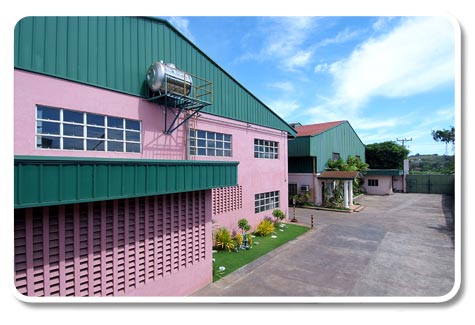 Cebu Iron Foundry Corporation (CIFCO)
is a leading Cast Iron metal foundry based in Liloan, Cebu, Philippines. The company's main products are Cast Iron industrial v-pulleys (for industrial & agricultural applications), container van accessories and Cast Iron parts for water works system applications. CIFCO also caters to custom metal casting requirements.
Founded in December 1989, Cebu Iron Foundry Corporation initially produced only Cast Iron industrial v-pulleys and gradually added new products as it added new machineries and equipment. In the year 2000, CIFCO transferred to a larger production plant located in Liloan, Cebu, allowing the company to further expand its product line and custom job services.
CIFCO now employs more than 50 skilled and motivated production employees for its foundry and machine shop operations.